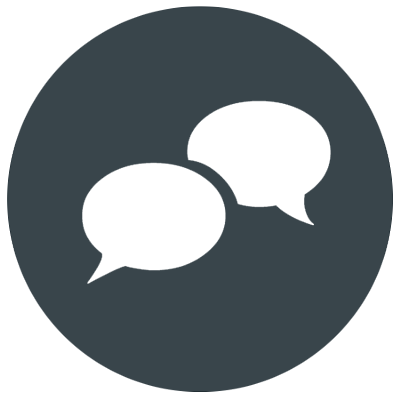 Communications…
Strategy…
Creativity…
Welcome to O'Donnell Communications. We specialize in helping nonprofits and for-profits of all sizes and sectors clarify their communications, synchronize their strategies and inject creativity into everything they do.
When effective communications is essential to your success, we bring you Fortune 500 talent and expertise for a nonprofit budget.
​
About o'donnell communications
Founded in 1992, O'Donnell Communications is a full-service communications consulting firm, dedicated to the success of each of our clients. Our goal is to bring you corporate quality and expertise at freelance rates.​
It's part of our name, so it's what we do best.​
To be effective, communications must start with a solid plan and a clear roadmap to reach your goals.​
Whether it's your Web site, a special event or a monthly newsletter, creativity is what will set it apart and make your audiences pay attention.​
a few of our popular Services
1. Marketing & Communications Program Development
We put passion in your proposals, add interest to your issues, make your releases irresistible, and turn your materials into magic.
2. Public Relations Consulting
We find and develop the creative "HOOK" that helps organizations garner publicity in local, regional and national media.
3. Writing & Editing
We specialize in the written word, whether you need a simple brochure, a campaign case statement, an in-depth analytical document, a compelling grant proposal, or a complete brand package.
4. Advertising
We create, produce and place print, radio and television advertising for a wide range of clients.
5. Other
We provide market research, video production, strategic planning, meeting facilitation, and much more.
​
Marketing & Communications Program Development​
Public Relations Consulting
​